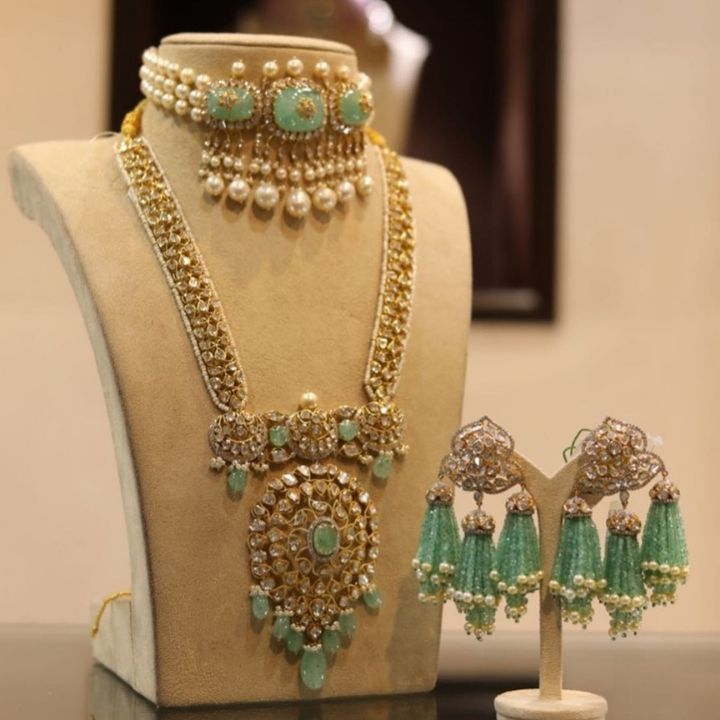 Dream Ticket is an online subscription-based, group-buying business model for creating ease of buying gold & diamond jewellery, targeting low-income groups. Dream Ticket forms a group of 10 to 15 subscribers who subscribe for a fixed number of months by paying a fixed monthly subscription.
For example, a group of 12 people pay Rs. 2000 per month for 12 months. Each month new name is pulled out through our custom software. Subscriber's who name pulled out can gets jewelry worth Rs. 24000, including making charges.
Reach 10 Million customers to create ease of buying as a new jewellery segment & emerge as top 10 brand in India.